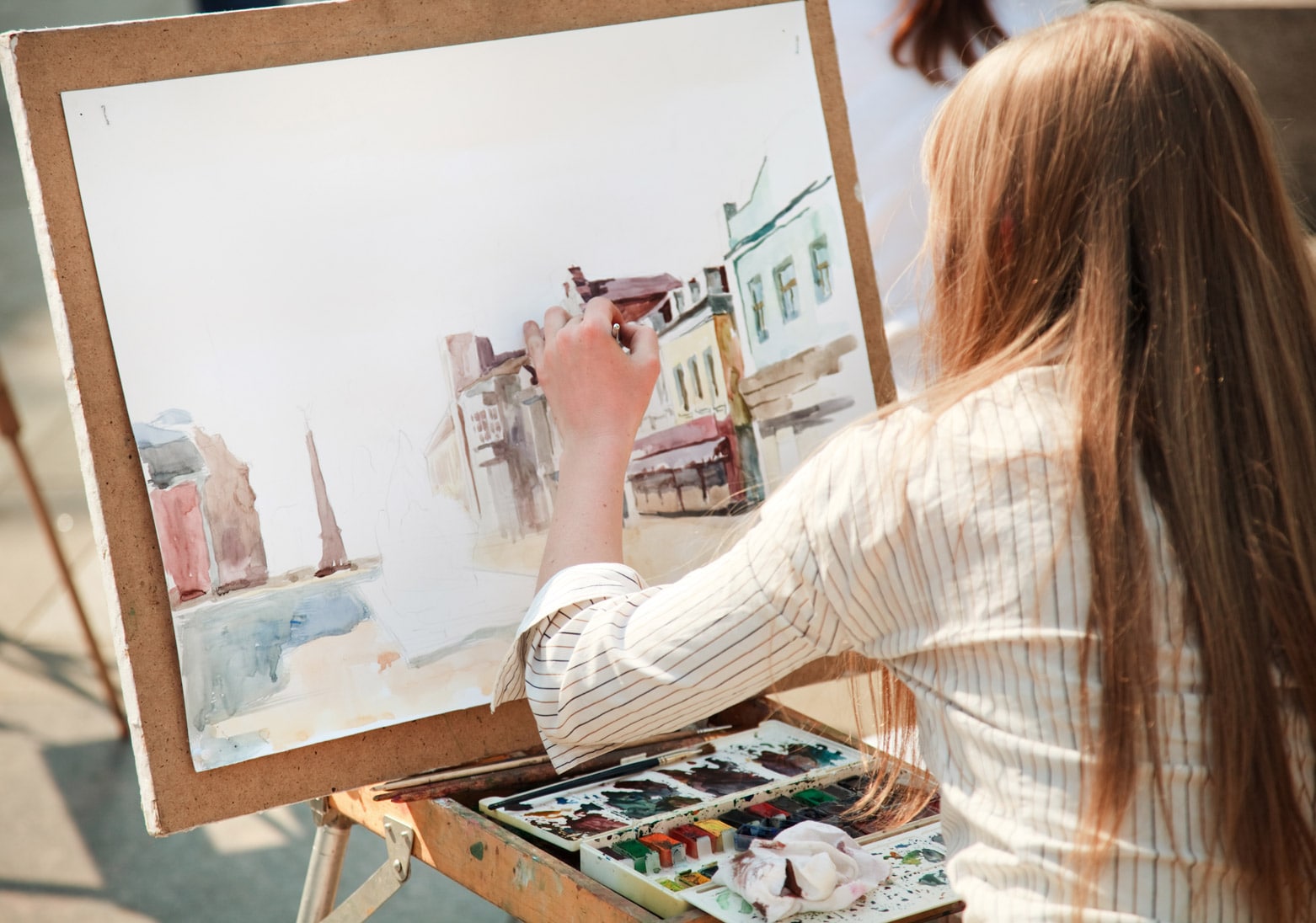 Chrysler is sponsoring an art exhibition that shows off its employees' creative side as well as the similarities between the art process and automobile manufacture.
A total of 92 pieces of art by 50 Chrysler employees are featured, including various paintings, photographs, ceramics, and the contest-winning miniature double-Ferris wheel assemblage sculpture that took a year to make.
Chrysler suggests that there may be more to the relationship between art and manufacturing than most people realize. "There is a remarkable correlation between the artistic process and the manufacturing process," said Michael Brown, NTC co-director from Chrysler Group. "Transforming innovative ideas into reality—an artist's formula for success—is what drives WCM, and gives Chrysler a competitive edge in the marketplace."
Joseph Auito, who built the Ferris wheel with various recycled parts such as rototillers salvaged from a John Deer tractor and seats from an old Erector Set, says that what's important to him is to create a piece of art that people will remember and think about when they get home.
At Cronic Chrysler Dodge Jeep RAM, we witness that relationship between art and manufacture every day in cars like the Chrysler 200 and 300. Come check them out!