It's common for drivers, when shopping for a new car, to trade in their current vehicle. The credit you earn from it can go a long way toward making your next purchase more affordable. For many drivers, however, there's an understandable concern that they're not getting the full value of their car.
When you shop at Cronic Chrysler Dodge Jeep Ram, you'll have tools available to ease those worries.
When you visit our website, you'll find a special "Value Your Trade-In" page. Powered by the auto experts at Kelly Blue Book, this page provides the tools you need to get accurate information about the fair market value of your current car.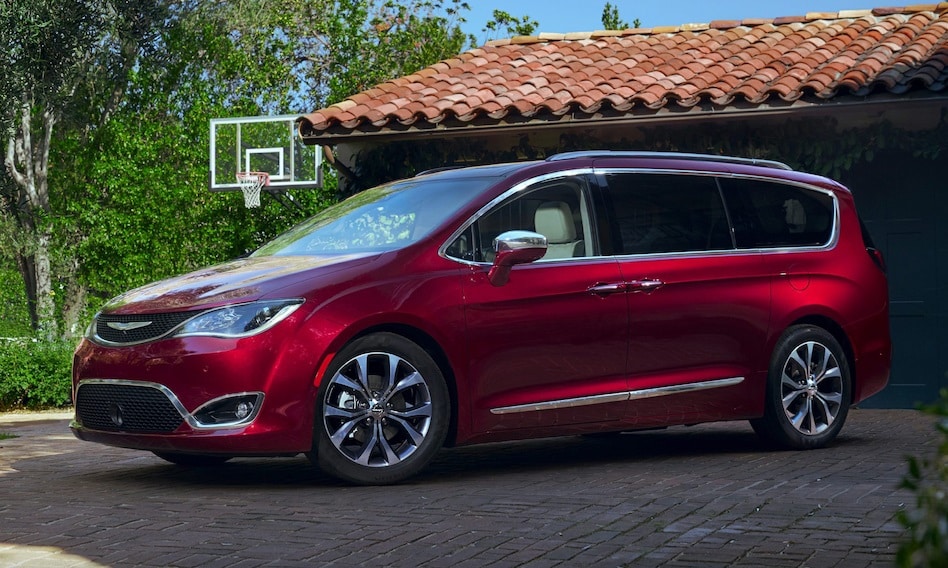 All you'll need to do is enter as much information about your car as you can. With an easy-to-use menu, you'll be able to plug in bits and pieces like the make, model, year, and features. The software behind the scenes will then explore the current market and give you an estimate on how much the car in question is worth.
Armed with this data, you'll find yourself better-equipped to strike a bargain that suits your budget. You'll be surprised just how far a little bit of info can go when you're negotiating with a sales team.
Would you like to know more? Get in touch with us at Cronic Chrysler Dodge Jeep Ram. A proud source of new cars and vehicle service for drivers in McDonough, Jonesboro, Stockbridge, and Fayetteville, we take pride in providing the superior service that all drivers deserve.