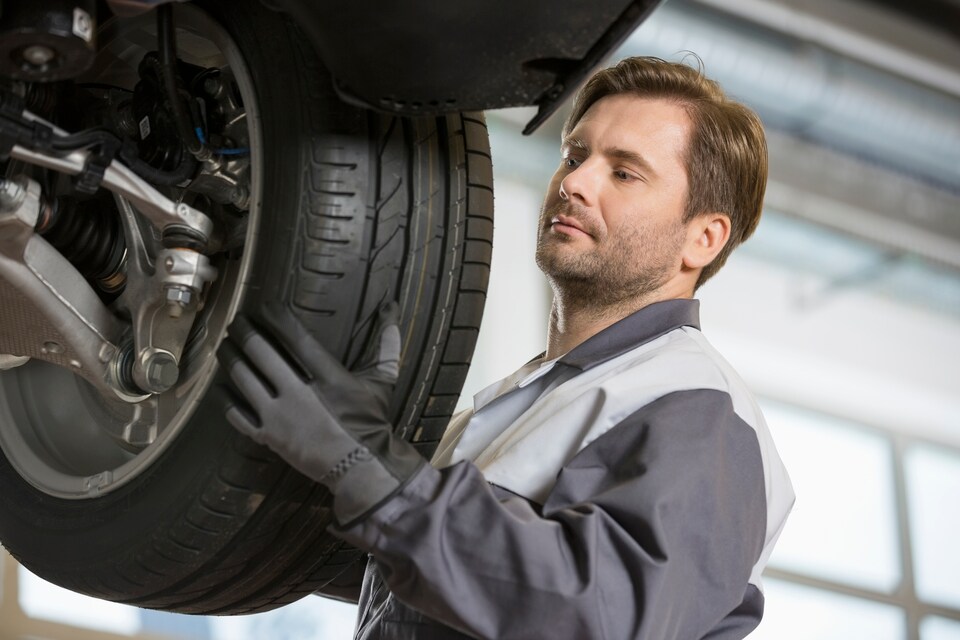 ?
With spring shrinking in the rearview mirror and summer heat calling us towards adventure, there's no better time than now to treat your car to some summer service here at our service center. Whether your summer plans involve a full schedule of outings and road trips or it's just business as usual with a more temperate climate, summer service in Griffin, GA is an essential part of keeping your vehicle in shape as the seasons change.
Here are a few of the most common summer service items that we offer at our service center:
Air-Conditioning
If being stuck in a hot car when the air-conditioning is on the fritz is low on your list of favorite things to do, we recommend bringing your car in to have your air-conditioning checked. We'll fix any leaks and make sure the entire system is good to go so you don't find yourself in a sticky situation halfway through a road trip!
Oil and Other Fluids
Now is a great time to check on your car's oil (and get an oil change if you're due) to make sure you have enough and top-off other fluids like brake fluid, coolant, and power steering fluid to ensure a smooth ride around McDonough, Jonesborough, GA, or wherever else the road may lead you. We're happy to handle these items for you at our service center.
Tire Check
As outside temperatures go up, so do tire pressure levels. Be sure to check on your tires to make sure they're not overinflated (the increase in temperature may have caused tire pressure levels to climb over the recommended PSI). Driving on overinflated tires can cause excessive tire wear, so we highly encourage you to check on your tires periodically as the weather gets warmer. We encourage you to schedule service if you're not sure about your tires' condition.
Ready to prepare your car for summer? We invite you to make an appointment at our service center serving the Stockbridge, GA and Fayetteville, GA areas today!