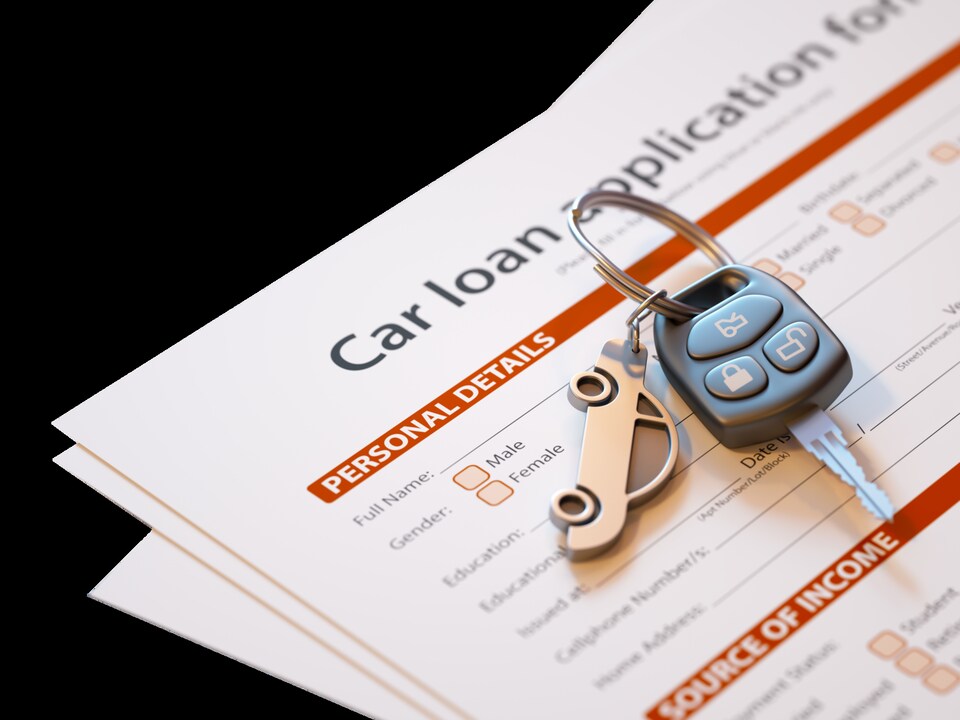 ?If you're looking into getting a new Chrysler, Dodge, Jeep, or Ram vehicle near Griffin, GA, you'll want to decide whether you wish to buy or lease your next ride. Both routes have their benefits, but the one that is best for you largely depends on what your driving habits are like and what your personal preferences are. So, how do you decide? Here's a brief overview of buying versus leasing to help you out:
Buying vs. Leasing: What's the Difference?
Buying entails securing an auto loan and making monthly payments towards ownership of a vehicle. Once the car is paid off, it's yours, meaning you can drive it as much as you want and do with it what you will with regards to modifications and the like for as long as you care to own it.
Benefits of Buying
No mileage restrictions
No monthly payments after the car is paid off
No fees for excess wear or customization
Ability to trade your purchase towards a new car later
Leasing, which is a bit like borrowing a car for a while, is geared towards drivers who love driving new cars every few years. If you like staying up to date with the most recent tech and safety features, leasing might be the right move for you. If you don't tend to rack up many miles and you're not interested in modifying your car. You'll also enjoy lower monthly payments.
Benefits of Leasing
Lower monthly payments than buying
Always up to date on technology
Savings on maintenance thanks to the car always being under warranty
Opportunity to drive a brand-new car every few years
No trade-in hassles at lease-end
Should You Buy or Lease?
If you're unsure whether you should buy or lease your next vehicle near McDonough and Jonesboro, we'll gladly go over your driving habits, financial needs, and personal preferences with you to help you decide which path make the most sense for you as an individual. Stop by our dealership near Stockbridge, GA and Fayetteville, GA today to learn more!