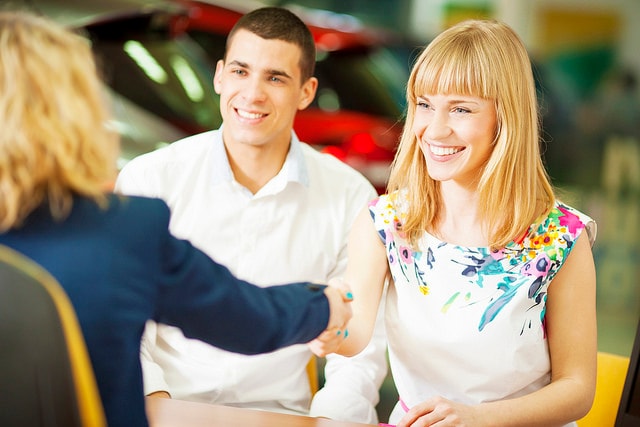 Keeping up to date with the automotive market isn't easy amid the constantly-changing technology, brands, and vehicles. Fortunately the financial aspect of buying a car tends to remain concrete and most of the terms have been around for decades. While taking in all the standard features of a Chrysler can be overwhelming, keeping up with common finance terms isn't! Here's a few you ought to know before heading to the dealership.
·         Blue Book - Defined as the guide a dealership uses to estimate a vehicle's price, blue books, also referred to as blue book price, can be easily accessed online and in libraries.
·         Add-On Interest - Defined as interest that's calculated at the beginning of a loan and is then added to the principal amount, add-on interest must be repaid even if the buyer pays the loan off early.
·         Down Payment - A down payment is the amount paid in advance to help reduce the cost of the loan and reduce the risk a lender takes when financing a vehicle.
·         Trade-In Value - The amount a dealership will credit you towards another vehicle, trade-in value can significantly cut down the amount owed on a loan and may be used as a down payment.
·         Title - The legal document that contains information about the vehicle, a title must transferred when the vehicle is bought or sold and is official proof of ownership of the vehicle.